We Will Build You a
Custom App
The technological revolution is changing the way we work, live and interact with people and even churches and Business. Few are on the cutting edge of this revolution. If you don't want to get by passed by the people on the information highway you had better get up to speed quickly. One way to do this is by having a mobile app designed for your business or Ministry.
Apple and Android compatibility
Statistics and analytics
Push Notifications and alerts
Audio Sermons Video Sermons
One Touch calling One Touch email
Interactive Map to lead people directly to your church
OTHER FEATURES
Share your information through posting a picture, video, or text, Mobile optimized content pages, Photo Gallery, Events Calendar, Share your app content using Facebook, Twitter, email and text, Contact form, prayer request form or register for event form, Connect your Social Media Facebook, Twitter, Instagram, Youtube, Splash Screen for loading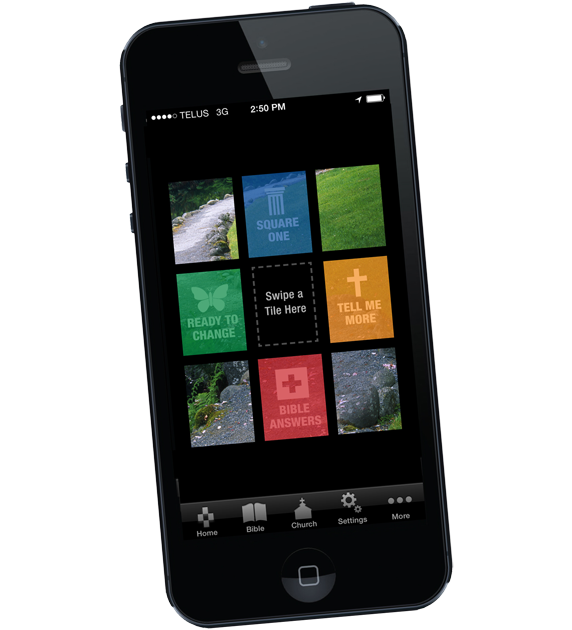 Need high quality printing done on time? Whether you need a few hundred copies in a hurry, or several thousand for an upcoming presentation, we're a trusted partner on your side to deliver when you need it most.
– Full color or black and white printing in a wide range of sizes
– Duplex and simplex prints
– Professional collating, finishing and binding
– Small and large run jobs in black and white or full color
– Full-service options including design and layout, printing, packaging and     shipping
CALL US FOR MORE INFORMATION
We can develop a professional brochure using state-of-the-art design and printing equipment, backed by a marketing team that knows what it takes to create an eye-catching and effective brochures.
– Free Domain name
– Unlimited Web Space
– Free SSL Certificate
– Unlimited FTP Accounts
– Unlimited Sub Domains
CALL US FOR MORE INFORMATION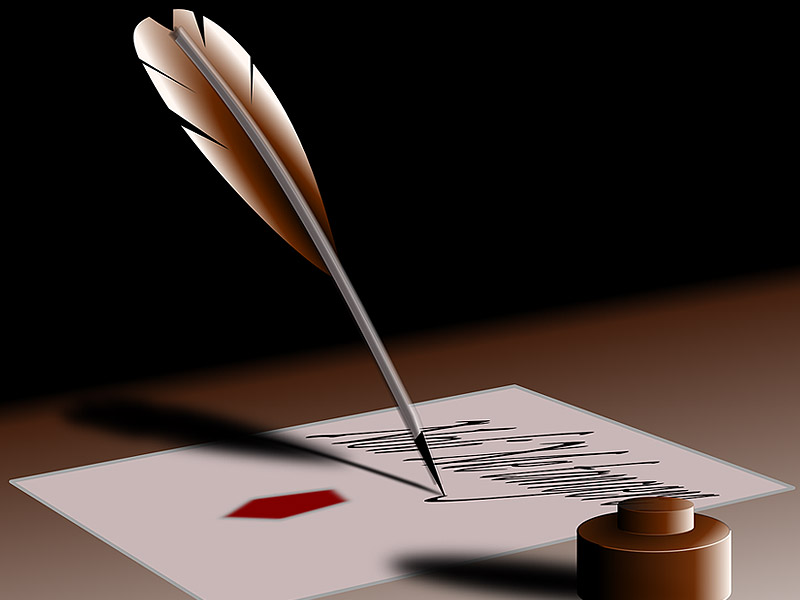 With custom stationery featuring your logo and message, you'll give your clients a quick and easy way to remember you and your business. Stationery gives a personal and professional touch to letters and correspondences, and is an effective way to communicate with your clients, partners, stakeholders and more.
– Full color or digital printing

– Custom die cuts, embossing and foil stamping

– Complete correspondence packages

– Complete correspondence packages including envelopes, cards and notepads

– Logo and contact information printed on the paper stock of your choosing

– Ask about how our complete business packages can help you build brand recognition
CALL US FOR MORE INFORMATION
There's no better way to take advantage of person-to-person interactions than with promotional items that reflect your company's key images and messages.
– A complete line of custom printed promotional items

– Apparel

– Travel and leisure accessories

– Tech items and tools

– Office supplies
CALL US FOR MORE INFORMATION
A business card is often the first impression people take away from your business. In a professional situation, it's hard to believe that something as small as a business card can really impact your image.
– Raised lettering and custom coatings, Double sided business cards

– Unique business card sizes or the traditional standard business card size

– Folded Business Cards

– Plastic Business Cards

– Spot Gloss Business cards
CALL US FOR MORE INFORMATION
Our marketing team provides a wide variety of options that are custom designed to meet all of your promotional postcard needs, including:
– Design and layout

– Full-service mailing and distribution

– Full color or black and white printing

– From 3.5 x 5 inches to 4.25 x 6 inches

– Oversized postcards from 5.5 x 8.5 to 8.5 x 11 inches, or choose a custom size
CALL US FOR MORE INFORMATION
When you purchase your website from us, you will work directly with our helpful staff to make sure that your church website becomes an important ministry tool for church growth. Pay only your set-up fee today. An employee will contact you to set-up your monthly hosting fee payments.
Features with our email accounts:
We will set up your first couple accounts to get you acquainted
up to 1,000 accounts can be created
Your own personal email account related back to your domain name
Access your email through your own designated log in page
Here's how it works:
Step 1) Pay for your set-up fee today online
Step 2) We will email you a link with some questions for you to answer and where you can upload your pictures.
Step 3) Sit back and let us do the work!
Step 4) Your hosting fee will be set up as a recurring charge on your credit card and start 45 days after your purchase date.
Website creation takes 2-3 weeks so get your info to us soon so you can take advantage of some free hosting!
STARTER WEBSITE
When you purchase your website from us, you will work directly with our staff to make sure that your website becomes an important Ministry tool for growth.
5 Page Website
Free Domain name
Sermon Podcasting
Photo Gallery
Events Calendar
No Contracts
$99.00/DOWN – $49.99/MONTH
BUSINESS WEBSITE
We will create a custom website for you using your information. Pay only your set-up fee today. One of our staff members will contact you to set-up your monthly hosting fee payments.
– 10 Page Website
– Free Domain name
– Sermon Podcasting
– Photo Gallery
– Events Calendar
– QR Code
– Custom APP
– Online Donation
– No Contracts
$199.00/DOWN – $59.99/MONTH
PREMIUM WEBSITE
Engage, inspire, and attract more people by affordably establishing your Web, Mobile, and Social Media presence!
– 20 Page Website
– Free Domain name
– Sermon Podcasting
– Photo Gallery
– Events Calendar
– QR Code
– Custom APP/With Push Notifications and alerts
– Online Donation
– Logo
– Social Media Header
– E-mail Signature
– Statistics and Analytics
– No Contracts
$250.00/DOWN – $69.99/MONTH